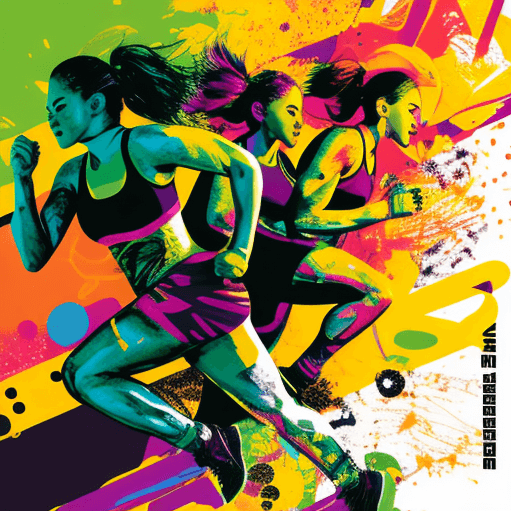 Welcome to the ultimate HIIT exercises list, where you'll discover an extensive range of high-intensity interval training workouts that cater to various fitness goals and individual needs. As a certified Level 3 personal trainer based in Bicester, Oxfordshire, UK, with expertise in HIIT, I've curated this comprehensive collection of exercises designed to help you burn calories, increase strength, and improve endurance. Whether your goal is weight loss, muscle gain, or targeted workouts for beginners, runners, over 50s, kids, women, bad knees, or belly fat reduction, you'll find the perfect HIIT exercises right here.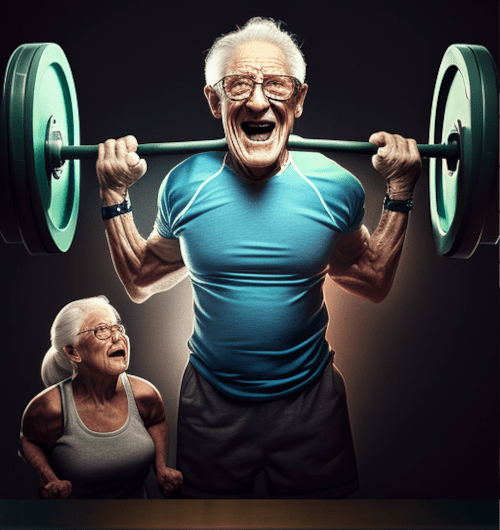 As a seasoned personal trainer with over seven years of experience, I have had the privilege of working with a diverse range of clients. One demographic that holds a special place in my heart is older adults. The transformative power of personal training for older adults is truly remarkable, and I am thrilled to share my expertise on this subject with you.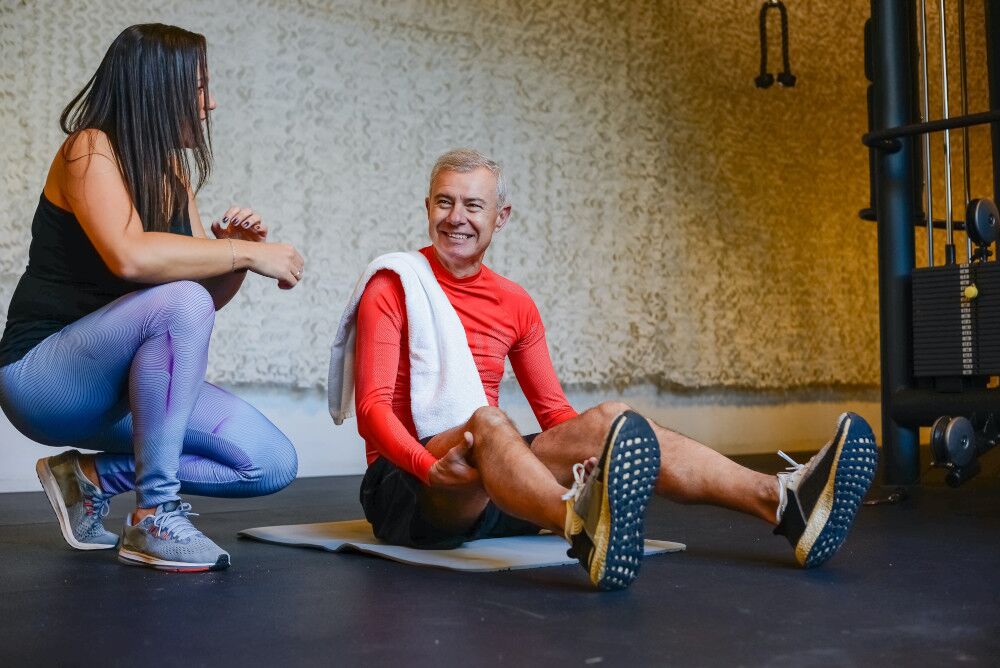 I'm here to help you get in shape, get ripped, and get ready to take on the world! Or, you know, maybe just climb a flight of stairs without feeling like you're about to pass out. Whatever your fitness goals are, I'm here to help you achieve them. And don't worry, I promise not to make you do any exercises that involve lifting anything heavier than a donut.