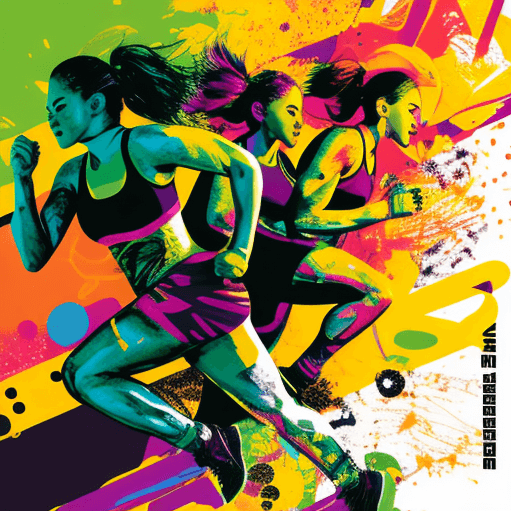 Welcome to the ultimate HIIT exercises list, where you'll discover an extensive range of high-intensity interval training workouts that cater to various fitness goals and individual needs. As a certified Level 3 personal trainer based in Bicester, Oxfordshire, UK, with expertise in HIIT, I've curated this comprehensive collection of exercises designed to help you burn calories, increase strength, and improve endurance. Whether your goal is weight loss, muscle gain, or targeted workouts for beginners, runners, over 50s, kids, women, bad knees, or belly fat reduction, you'll find the perfect HIIT exercises right here.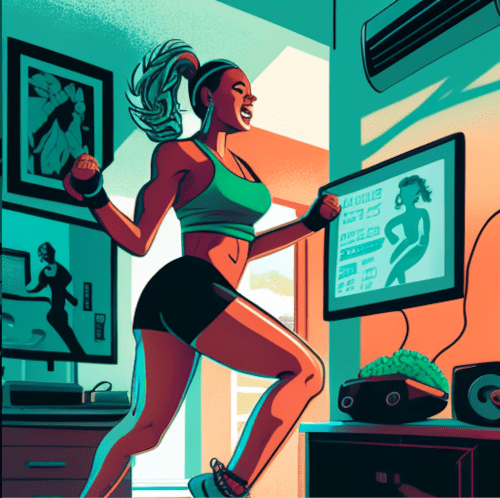 As a certified Level 3 personal trainer with a passion for High-Intensity Interval Training (HIIT), I understand the immense benefits of incorporating HIIT into one's fitness routine. This powerful training method can be effectively performed in the comfort of your own home, providing excellent results with minimal time commitment. In this comprehensive guide, I will walk you through the fundamentals of HIIT and how to create a successful "HIIT at Home" workout plan.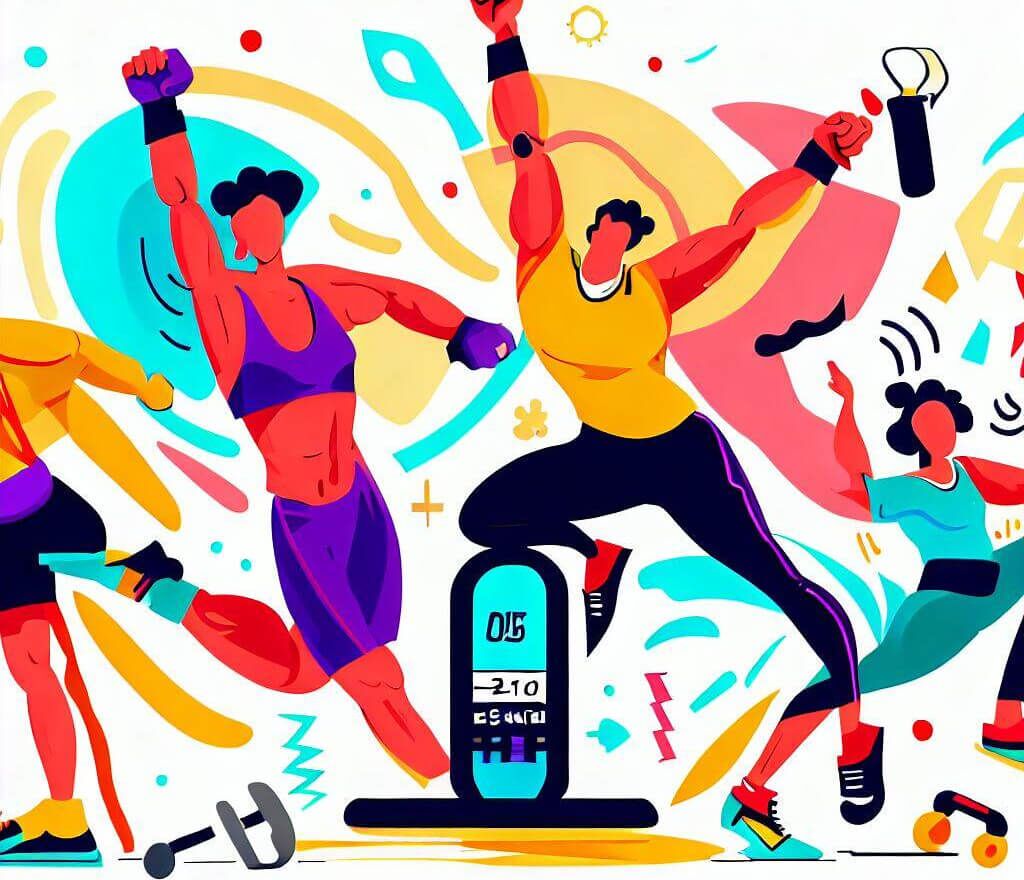 Welcome to the exhilarating world of High-Intensity Interval Training or HIIT for beginners! If you're ready to dive into an effective and time-efficient workout method that has taken the fitness industry by storm, you're in the right place. In this fun and informative guide, we'll explore the science-backed benefits of HIIT and answer all your burning questions about getting started with this popular training method.