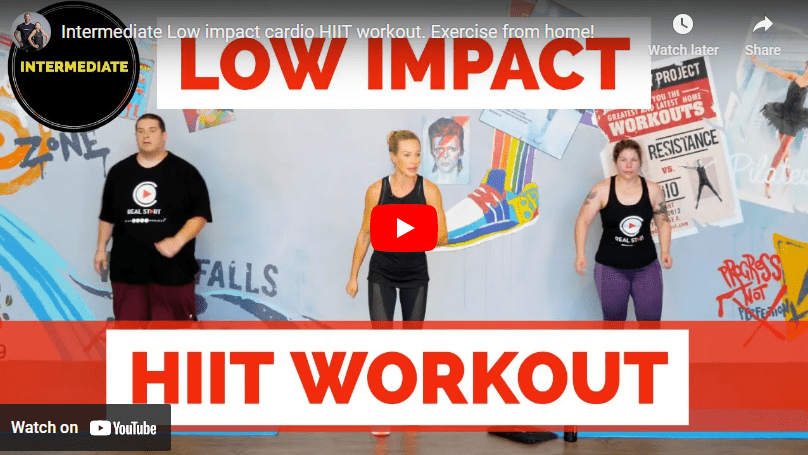 Embark on an invigorating fitness adventure with Body Project's HIIT Workout Video for Intermediates, meticulously crafted to challenge your endurance, strength, and agility. This action-packed workout is perfect for fitness enthusiasts seeking to take their exercise regimen to new heights while enjoying a fun and dynamic routine.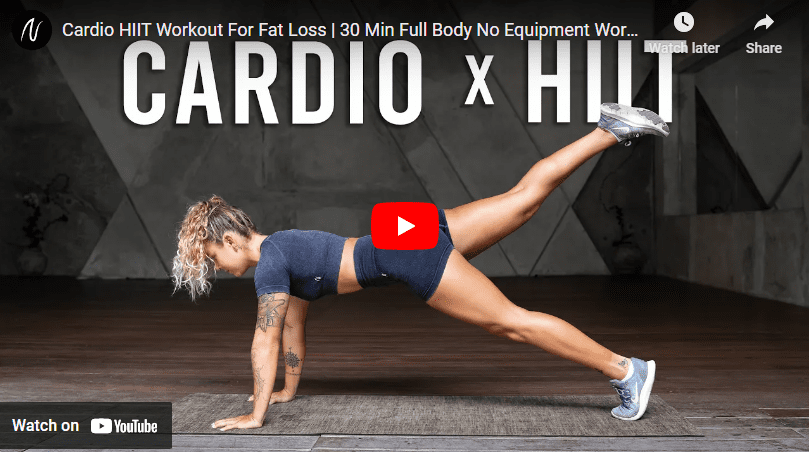 Are you ready to embark on an exciting fitness quest and make a positive change in your life? Look no further! We're delighted to introduce Nobadaddiction's HIIT Workout Video for Weight Loss, a pulse-pounding, calorie-blasting experience designed to help you shed those stubborn pounds and reach your fitness aspirations in no time.
Are you eager to begin your fitness journey but unsure where to start? Look no further! We've got the perfect solution for you: Joe Wicks' HIIT workout video for beginners. This entertaining and informative workout, designed by the renowned fitness guru Joe Wicks, will have you burning calories, building strength, and feeling amazing in no time.