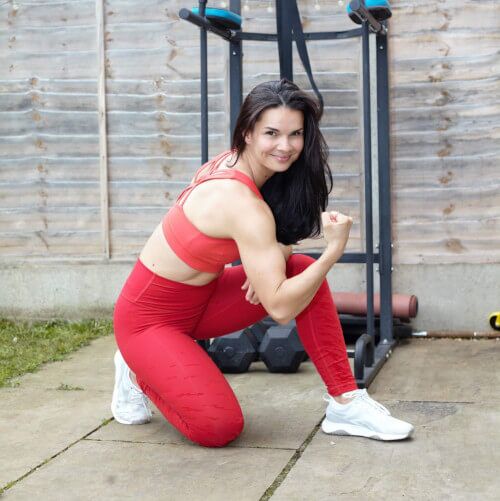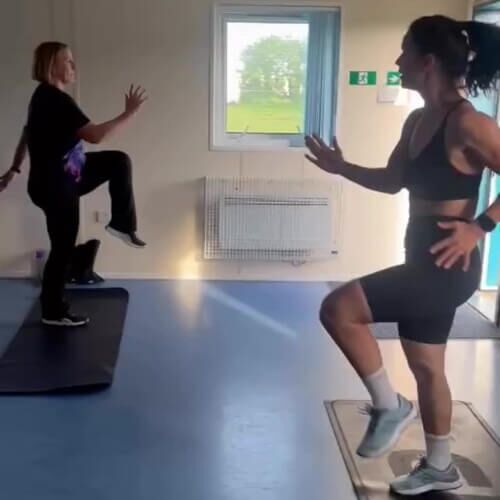 HIIT CLUB
Group HIIT Exercise Class Bicester - Get your beach body ready for summer with Flavia!
HIIT Club Exercise Class Bicester
Check out a video from a recent class...
"I love this Bicester exercise class! It is hard work but so much fun. Flavia really mixes things up and it never gets boring. My legs are still hurting from last week, though!"
6.30pm
Bicester East Community Centre

(more dates & venues coming soon)

£5 per class - 1st session is FREE
7pm
Bicester Methodist Church

(more dates & venues coming soon)

£5 per class - 1st session is FREE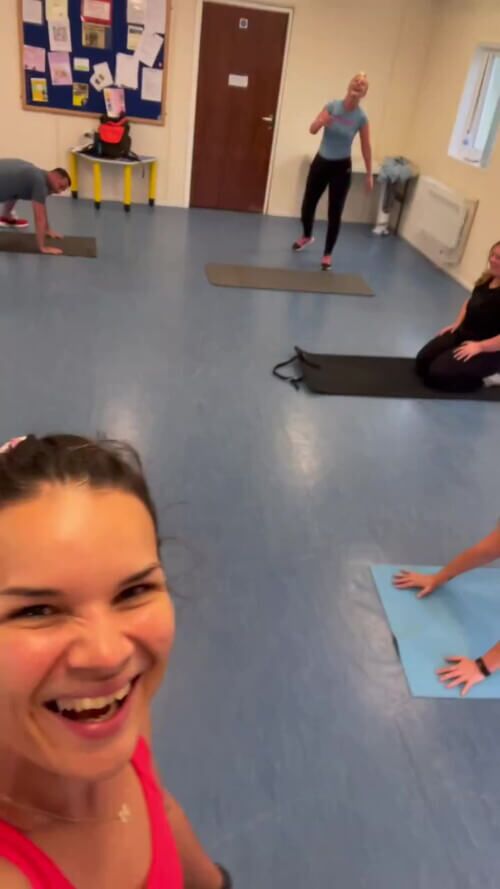 Secure your place in my next HIIT fitness class Bicester and start transforming your life. Let's get toned, feel fantastic, and have a blast doing it together!
Spaces are limited so don't miss out sign up today
Can't make this Bicester exercise class? Don't worry, I have more coming! Different days and venues around Bicester.
Leave your details and I'll let you know when the next class is running
Hello there! I'm Flavia, your friendly Level 3 Certified Personal Trainer in Bicester and devoted mother to two energetic boys. My passion? Helping people like you uncover their strength, confidence, and joy through the power of High-Intensity Interval Training (HIIT).
As a mum, I've been right where you are – trying to shed those stubborn post-pregnancy pounds and get back into shape. It's a journey, and one that requires patience, determination, and a whole lot of self-love. I can tell you, the sweat is worth it!
Through HIIT, I've found a fun, effective way to lose weight, get fit, and feel absolutely fabulous. And the best part? I get to share this wonderful fitness secret with you! From dynamic workouts to motivational pep talks, I'm here to guide you every step of the way.
With a dash of my bubbly personality and a sprinkle of my enthusiasm, together we'll transform your fitness journey into an exhilarating adventure. So, are you ready to get fit, feel fantastic, and have a blast doing it? Let's get started!
If you're looking to get in shape for summer then why not book me for a 1-2-1 personal trainer session. The first one is free!
Online or in-person PT sessions at a time and place to suit you.