Are you ready for an engaging and energising fitness adventure? Welcome to the ultimate hub for handpicked HIIT Workout Videos! Here, we've curated an outstanding selection of high-intensity interval training (HIIT) videos from YouTube's finest fitness gurus to help you unlock your full potential and achieve a healthier, fitter version of yourself.
Our collection boasts an extensive array of pulse-pounding, sweat-drenched, and result-oriented HIIT workout videos, catering to fitness enthusiasts of all levels – from eager novices to seasoned pros. Explore a diverse range of exercises targeting various muscle groups, including heart-pumping cardio, muscle-building strength training, and full-body workouts for overall fitness.
By immersing yourself in our thoughtfully curated selection, you'll reap the benefits of thrilling and effective workouts that make fitness enjoyable and accessible. Each video emphasizes proper form and technique, ensuring your safety while maximizing results. Our unwavering commitment to quality has garnered the trust of countless fitness fans who depend on these HIIT workout videos to transform their routines and lives.
So, if you're on the hunt for adrenaline-charged, endorphin-boosting, and metabolism-igniting workout experiences, look no further! Our HIIT Workout Videos are here to revolutionise your fitness journey, and with the expert guidance of YouTube's finest, you'll be on the fast track to a stronger, fitter, and healthier version of yourself. It's time to kick-start your incredible adventure today!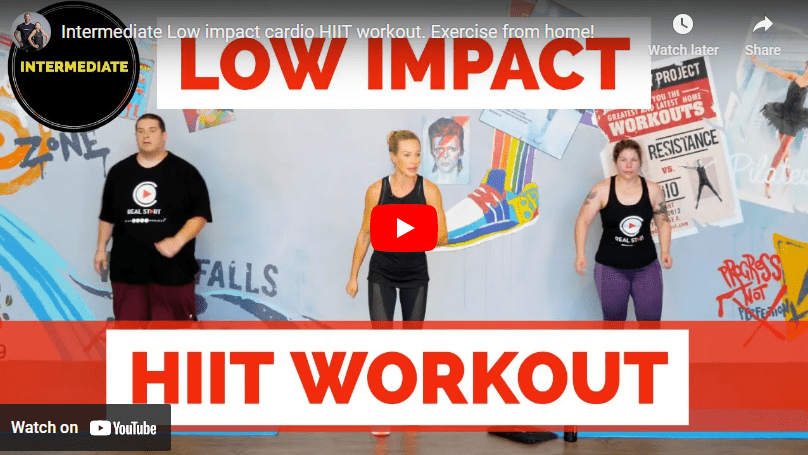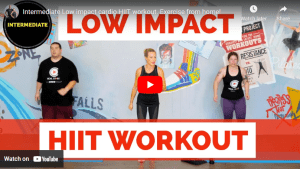 HIIT Workout Videos

Embark on an invigorating fitness adventure with Body Project's HIIT Workout Video for Intermediates, meticulously crafted to challenge your endurance, strength, and agility. This action-packed workout is perfect for fitness enthusiasts seeking to take their exercise regimen to new heights while enjoying a fun and dynamic routine.
Read More »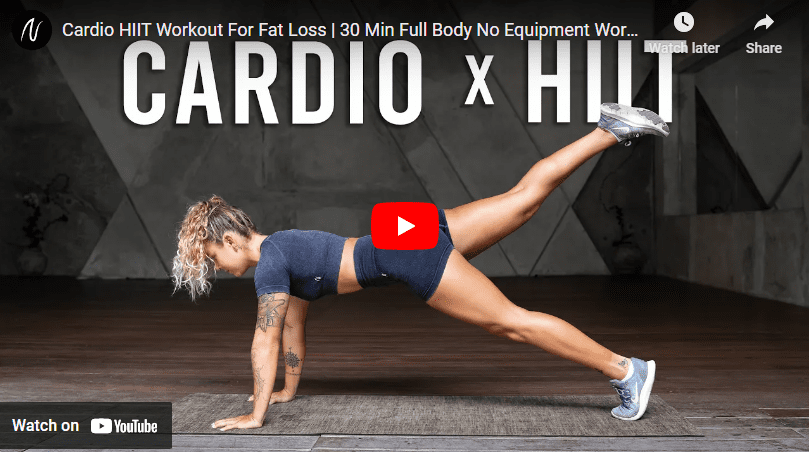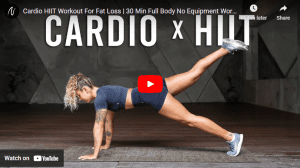 HIIT Workout Videos

Are you ready to embark on an exciting fitness quest and make a positive change in your life? Look no further! We're delighted to introduce Nobadaddiction's HIIT Workout Video for Weight Loss, a pulse-pounding, calorie-blasting experience designed to help you shed those stubborn pounds and reach your fitness aspirations in no time.
Read More »
Beginners

Are you eager to begin your fitness journey but unsure where to start? Look no further! We've got the perfect solution for you: Joe Wicks' HIIT workout video for beginners. This entertaining and informative workout, designed by the renowned fitness guru Joe Wicks, will have you burning calories, building strength, and feeling amazing in no time.
Read More »